Unrecognizable Photographing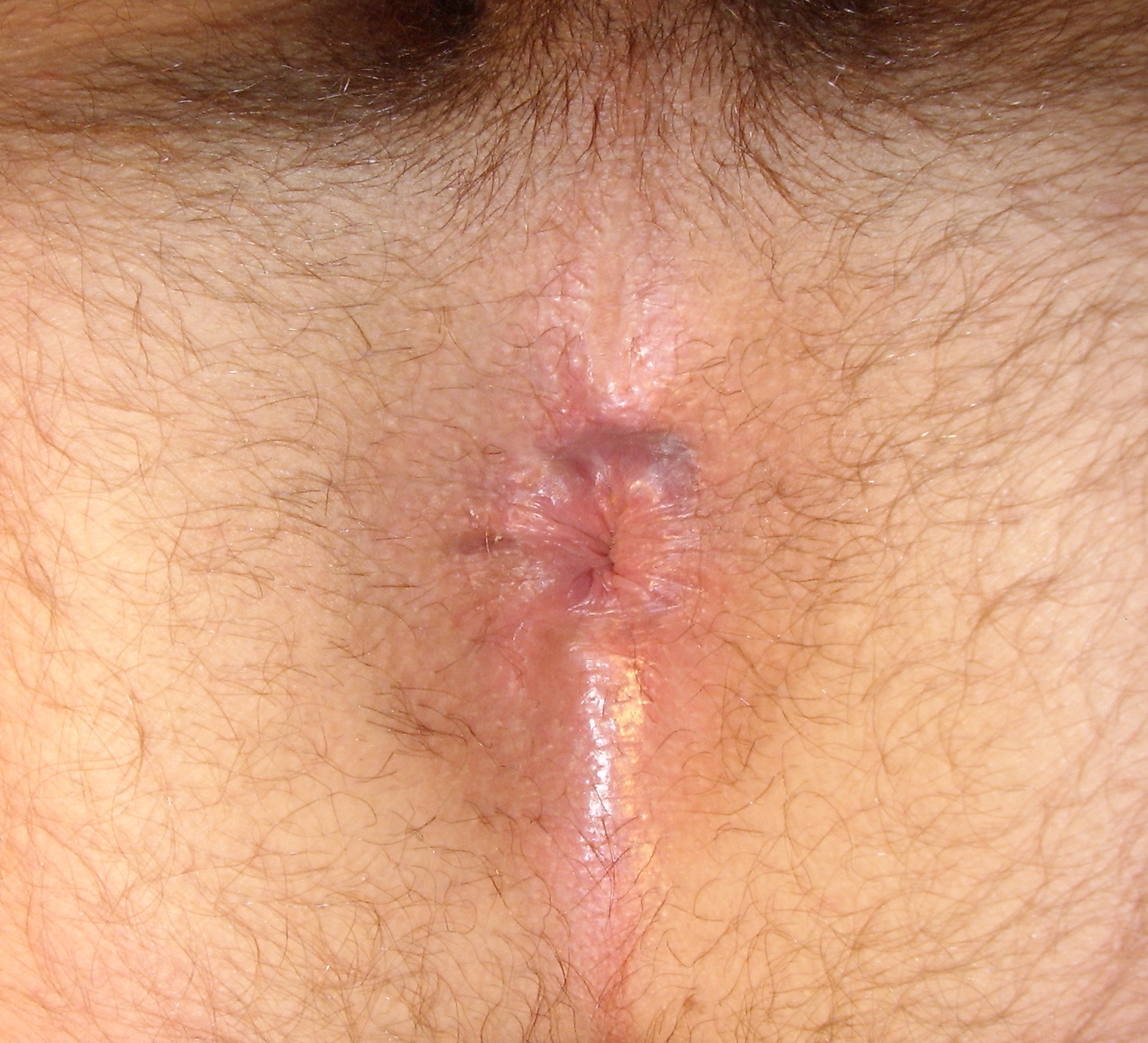 Do you need photographs of your intimate regions?
This particular service is targeted at discreet men who would like intimate close-up pictures of their naked body to be taken with complete caution to protect their individual identity ever from being recognised. We fully understand that some exceptional men might need personal photos for their on-line profiles but have no one to assist them in this matter.
Why come to us?
We are skilled photographers of the male nude - whilst preserving his full anonymity. We lustfully admire the male physique and proudly consider it one of the most stimulating & arousing natural forms. Our obsession is to focus on anuses and foreskins. We sometimes enjoy experimenting with exotic concepts; so ideally we try to work with obedient, devoted men who are bottom, passive & submissive. Our photographic expertise covers watersports, enemas & felching.
Can you ask nobody else to take anonymous images of your crotch?
Some of our visitors could be seeking nude photos of themselves which preserves their anonymity for use in their on-line profiles or as a souvenir of their experience in our studio. We specialize in sharp, unobstructed, close-up images of your crotch and are experts in taking detailed, intimate pictures of the genitals where the subject who is being photographed can never be uniquely identified. We will gladly share our results with the model as a reward for their time and energy which they donated to us for free. Finally we also enjoy sharing our admired work with like-minded fetishists.